Wellbeing: The Key to Recovery and Growth.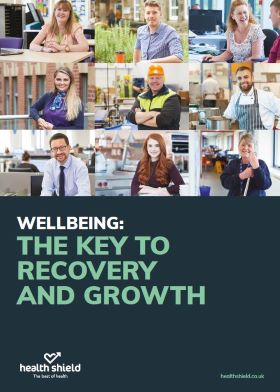 Attitudes are changing towards employee wellbeing.
Many businesses of all shapes and sizes are viewing employee healthcare as a must-have, rather than a nice-to-have and this trend is set to continue.

Download our whitepaper to learn:
How you can assess your 'state of play' regarding employee wellbeing.
What you need to understand about the current wellbeing challenges businesses face.
What tools are on offer to strengthen employee and business resilience.


Fill in the form below to download your free whitepaper: